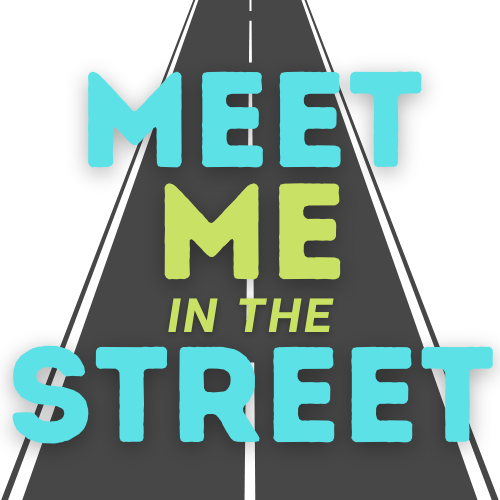 Updated January, 2023 - The dates and times for Meet Me In The Street in 2023 are the following:
Second Wednesday of June, July, and August from 5:00 - 8:00 p.m.
The American Canyon Chamber of Commerce created a fun way to kickstart local businesses and build upon a sense of community in the area by taking it to the streets!  The idea is to 'bridge business with community' while offering a safe place to gather while helping businesses make up some lost revenue due to the pandemic.
This three-part summer series of events includes a food truck rally, tables for businesses and nonprofits, live music, kids' activities, adult beverages, a car show, and a cornhole tournament.
"It was a wildly successful event, we had over 125 businesses and nonprofits participate, 30 food trucks, and saw over 7,000 residents from the American Canyon community and beyond," said Valerie Zizak-Morais, the chamber's President and CEO.  "It was exactly what our businesses and residents needed."
The events will be held on June, July, and August from 5 to 8 p.m. on the second Wednesday of each month on West American Canyon Road between James Road and Elliot Drive.
West American Canyon Road will be closed behind Safeway between Danrose and Elliot. There will be on-street parking and a nearby lot, and people are encouraged to walk and bike.  Safe bike parking will be provided.
Chamber members, local businesses and nonprofits are all encouraged to sign up for a promotion table, with fees ranging starting at $50 for chamber members, we also have non-profit and non-fees. Check our event calendar for registration.
Be sure to save the date for June 14, July 12 and August 9 in 2022!