The American Canyon Chamber of Commerce is a Champion for a strong American Canyon!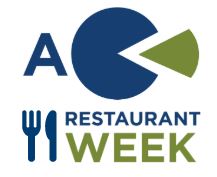 This week long celebration in January highlights our local eateries. The campaign is blasted on our social media pages, posted on exploreamcan.com, and promoted locally in town.

This program highlights one local business every month. It includes a 1 minute video that is shared on our social sites, website and monthly newsletter.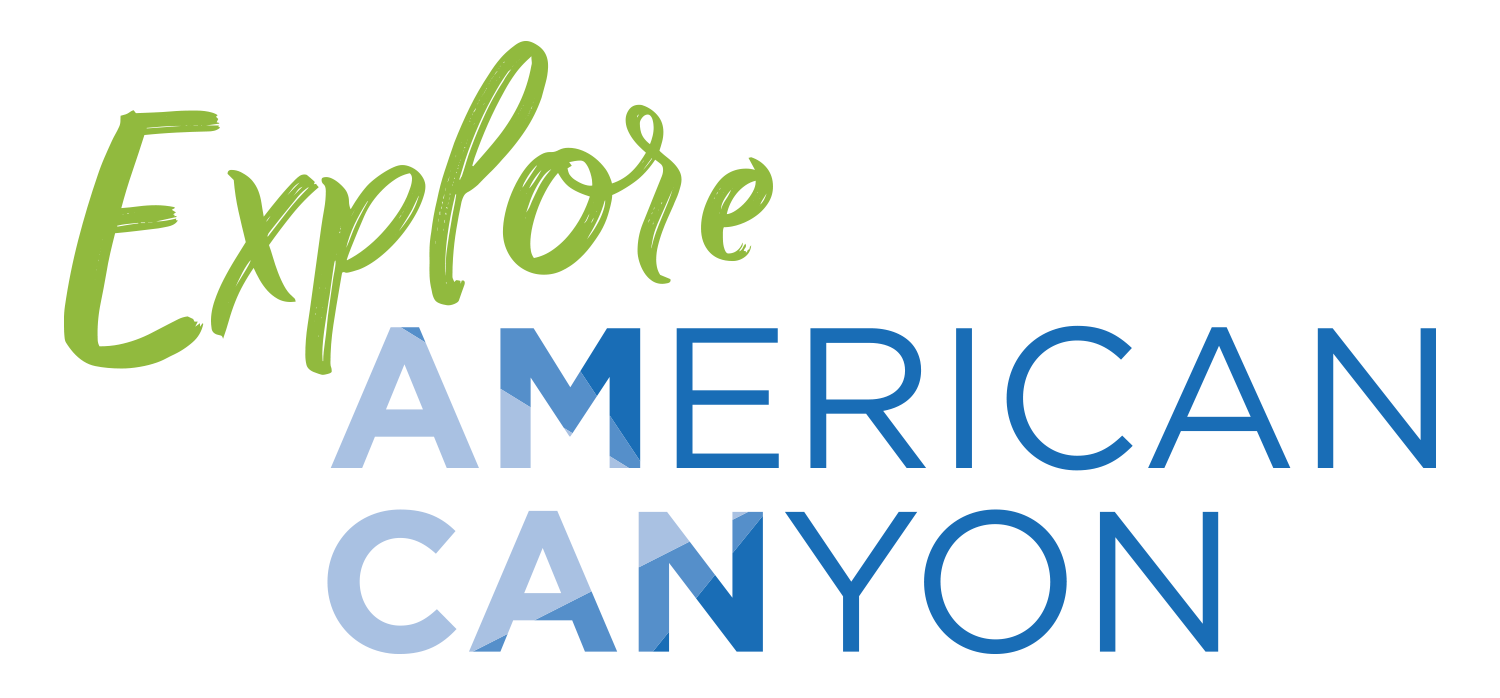 This program is in partnership with the Tourism & Business Improvement District. The goal is to accurately tell American Canyon's story to our visitors. Under this program the Welcome Center produces visitor guides, dining guides, and runs promotional campaigns. Visit exploreamcan.com to check out this robust program!
Photo taken by: Paul Hippauf Photography at our Annual I Am I Can Awards Dinner. This dinner celebrates our local businesses and awards Business, Member and Volunteer of the Year.
Pictured above is our Pop Up Welcome Center that pops up in our local hotel lobbies during busy season (May - October). Local restaurants and tourist facing businesses are promoted, as well as our winery partners up valley.
Pictured above are attendees at the Small Business Conference with Main Speaker Dave Delaney from Google. The Chamber organizes different workshops for our local business community.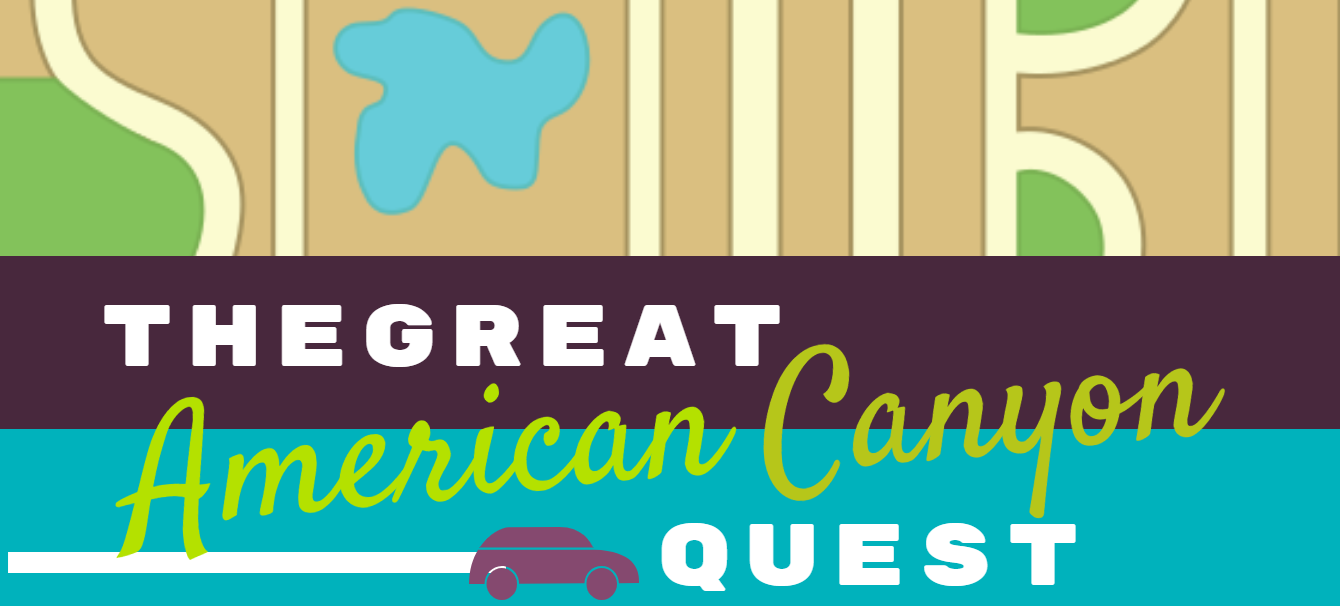 The Great American Canyon Quest is the best event in town! Part road race, part scavenger hunt, ALL KINDS OF AWESOME! This event takes place in the fall, and brings great visibility to our local businesses and points of interest.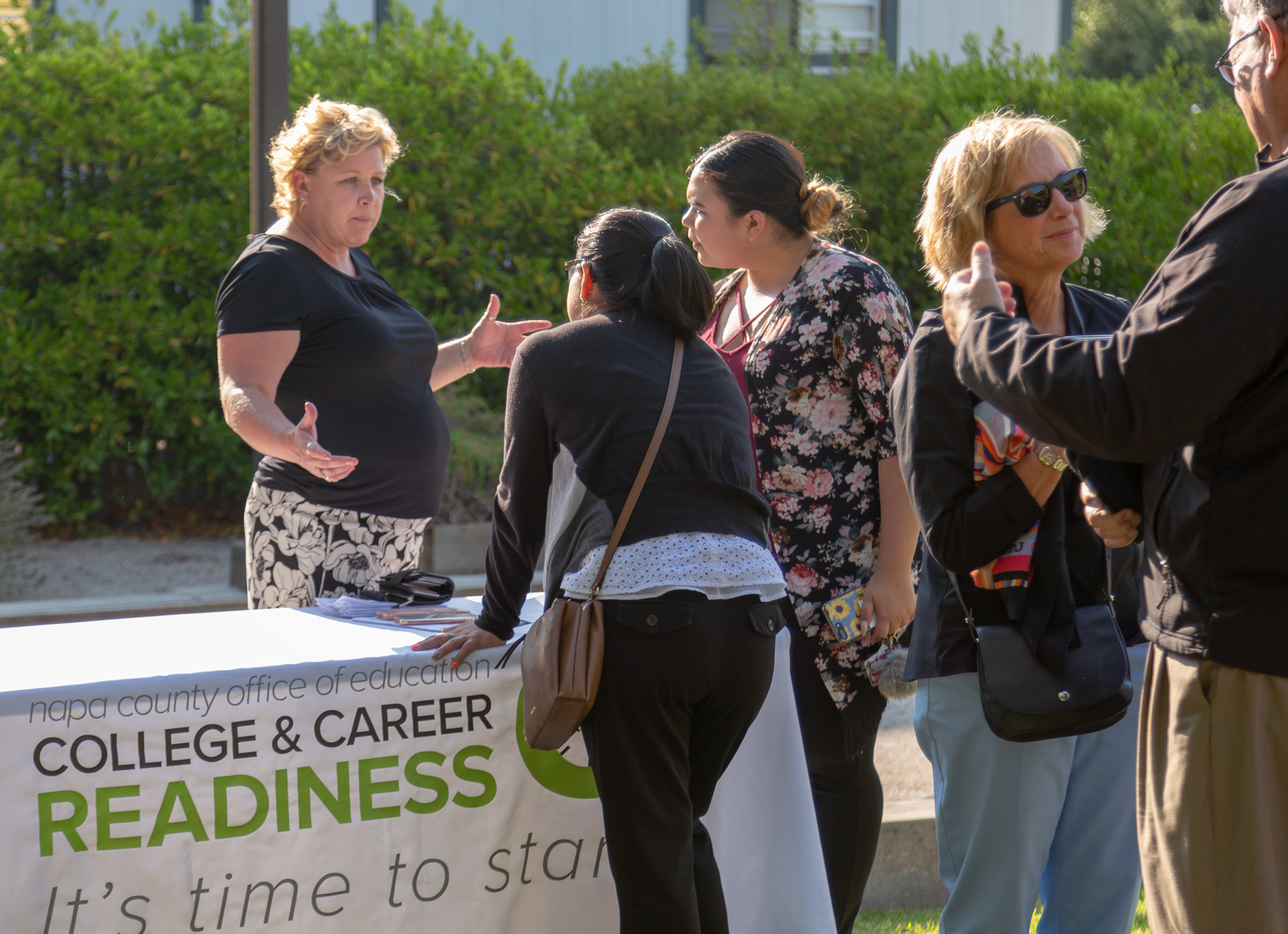 We Connect our businesses to education (Community Learning Walks, INSPIRE Dreams Start Now Career Fair, American Canyon Career Day, Workforce Readiness Program, etc...)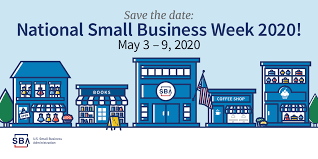 National Small Business Week happens every year in May. We extend the celebration and celebrate the entire month of May with business walks, City proclamations, socials campaigns and more!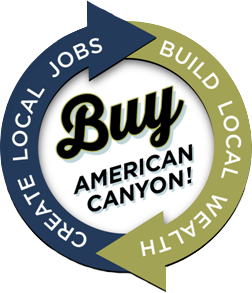 Buy Local First Campaign! This campaign done in the fall explains the importance of buying local first. It also includes a month of gratitude celebration and a 12 Days of Christmas Give-a-way!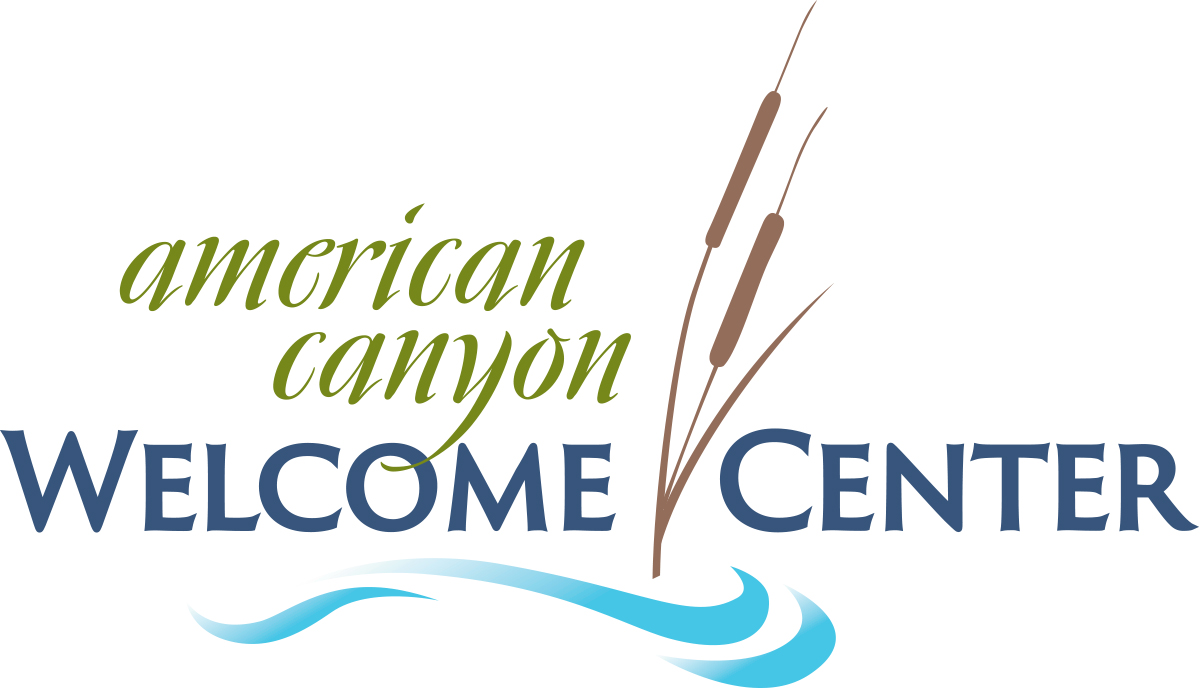 Other ways we champion:
-offer meeting space to local non profits
-create Am Can collateral (dining guides, business directories
-AND more!